Are you in need of top-notch SQL development expertise for your business? Look no further! Codertal, a leading Contractor Agency, is here to deliver exceptional SQL development solutions tailored to your unique requirements.
SQL (Structured Query Language) is a programming language specifically designed for managing and manipulating relational databases.
SQL's power, flexibility, and compatibility with RDBMS systems make it an indispensable tool for managing and working with structured data, making it a popular choice among developers, data analysts, and database administrators.
Codertal, the right choice
-Expertise: Our team consists of seasoned SQL developers who possess in-depth knowledge and hands-on experience with various database systems. Rest assured, your project will be in capable hands.
-Performance Enhancement: Is your database running sluggishly? Our experts are adept at identifying and resolving performance bottlenecks, fine-tuning queries, and optimizing database structures to enhance efficiency.
-Data Security: We prioritize the confidentiality and security of your data. Our team follows industry best practices to implement robust security measures, safeguarding your valuable information from unauthorized access.
-Timely Delivery: We understand the importance of meeting deadlines. Count on us to deliver your SQL development projects promptly without compromising on quality.
-Custom Solutions: We understand that every business has unique requirements. That's why we offer tailor-made SQL solutions that address your specific needs, ensuring optimal performance and scalability.
-Ongoing Support: Our commitment to your success extends beyond project completion. We offer comprehensive post-development support to ensure your SQL solution continues to perform optimally in the long run.
Contact us!
Don't let your database management hinder your business growth. Partner with Codertal today, and let our SQL development experts revolutionize your data management processes.
Contact us now to discuss your requirements and discover how we can drive your business forward with our exceptional SQL solutions!
---
Forms of collaboration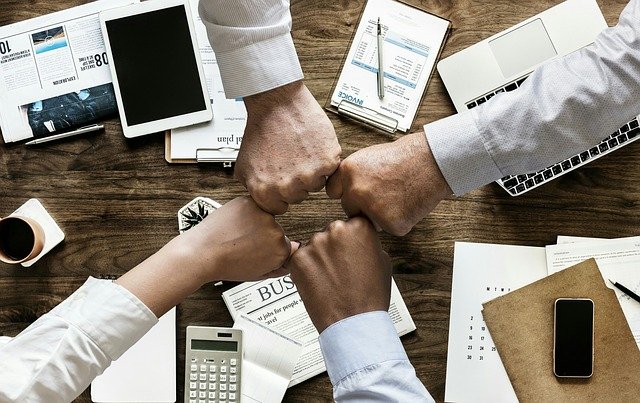 We are offering two forms of collaboration:
– You can outsource your project to us, and we will be taking care of the entire development process of your project;
– You can hire and integrate our SQLdevelopers into your internal development team based on a daily rate;
---
Our availability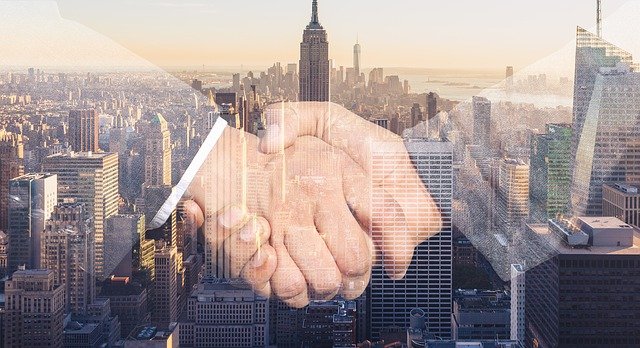 Our developer's availability is:
– on a daily contract basis;
– part-time contract;
– full-time contract;
---
Our Skills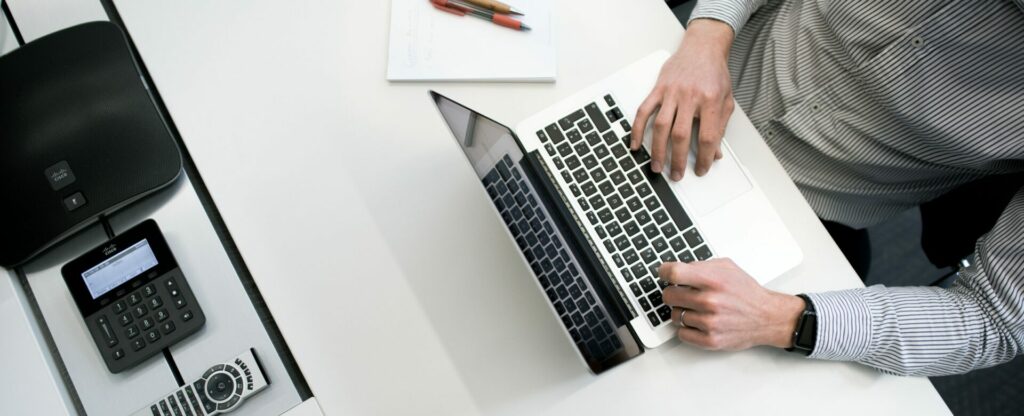 -Strong command of SQL language, including querying, filtering, sorting, joining, and aggregating data.
-Ability to design efficient and normalized database schemas, including creating tables, defining relationships, and optimizing performance.
-Knowledge of SQL query optimization techniques to improve database performance, such as indexing, query rewriting, and caching.
-Understanding of data modeling principles and techniques, including entity-relationship modeling, data normalization, and dimensional modeling for data warehousing.
-Proficiency in designing and implementing ETL processes to extract data from various sources, transform it to fit the target schema, and load it into the database.
-Effective communication skills to work closely with stakeholders, business analysts, and other team members, and collaborate efficiently within a team environment.
-Strong analytical and problem-solving skills to identify and resolve database-related issues and optimize SQL queries for better performance.
-Ability to document database schemas, data dictionaries, and SQL code to ensure clarity and maintainability of the database system.
-Willingness to stay updated with the latest trends, best practices, and advancements in SQL development and database technologies.
---
Our Responsibilitie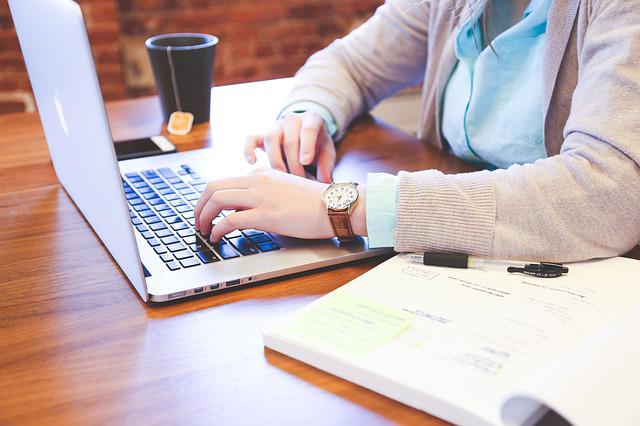 -Analyzing and tuning SQL queries to ensure they are executed efficiently and return results in a timely manner.
-Database design: Collaborating with application developers and system architects to design and implement efficient database schemas.
-Indexing and partitioning: Identifying appropriate indexing strategies to improve query performance.
-Performance monitoring: Continuously monitoring the performance of SQL queries and databases using tools and techniques such as database profiling, query execution plans, and performance monitoring tools.
-Database maintenance: Performing regular maintenance tasks like database backups, indexing, statistics updates, and database tuning
-Collaboration and communication: Collaborating with developers, data analysts, and other stakeholders to understand their requirements and provide guidance on SQL best practices.
-Performance testing: Conducting performance testing to simulate real-world scenarios and evaluate the scalability and responsiveness of the database.
-Stay updated: Keeping up-to-date with the latest advancements in SQL and database technologies,.
Where are our SQL developers based?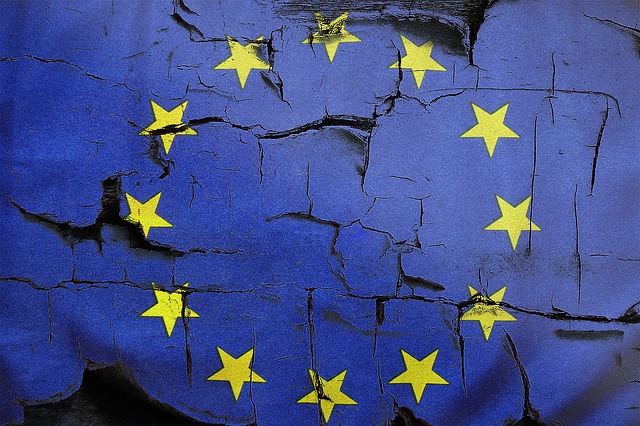 All our developers are based in the European Union (EU) space. They are available to work remotely, on-site or hybrid.
---
Contact us if you need to hire SQL developers in Dublin, Ireland