Looking for top-notch Ruby on Rails development services? Look no further! Codertal is your premier contractor agency, specializing in delivering exceptional Ruby on Rails solutions tailored to your specific needs.
With a team of highly skilled and experienced Ruby on Rails developers, we pride ourselves on creating robust and scalable web applications that push boundaries and exceed expectations. Whether you're a startup, SME, or enterprise, we have the expertise to bring your vision to life.
Why choose Codertal as your Ruby on Rails development partner?
-Our developers are Ruby on Rails aficionados, equipped with in-depth knowledge and hands-on experience in leveraging the framework's full potential. From crafting clean and efficient code to implementing advanced features, we have the skills to deliver superior solutions.
-We understand that every project is unique, and we take the time to understand your specific requirements. By tailoring our services to your needs, we ensure that you receive a solution that aligns perfectly with your business goals.
-We follow an agile development methodology, allowing for flexibility, collaboration, and faster time to market. With regular feedback loops and iterative development, we keep you involved throughout the process, ensuring transparency and delivering on-time results.
-Our Ruby on Rails solutions are built with scalability and performance in mind
-We value long-term partnerships, and our commitment to your success extends beyond project completion. Our dedicated support team is always ready to assist you, providing timely maintenance, updates, and troubleshooting whenever you need it.
Contact Us Today!
Don't settle for average when it comes to your Ruby on Rails development needs. Partner with Codertal, and let our expertise and dedication drive your success
Contact us today to discuss your project requirements and take the first step towards building a remarkable web application powered by Ruby on Rails!
Forms of collaboration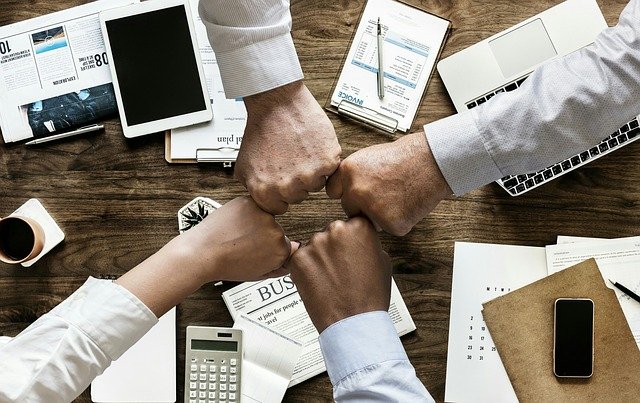 We are offering two forms of collaboration:
– You can outsource your project to us, and we will be taking care of the entire development process of your project;
– You can hire and integrate our Ruby on Rails developers into your internal development team based on a daily rate;
---
Our availability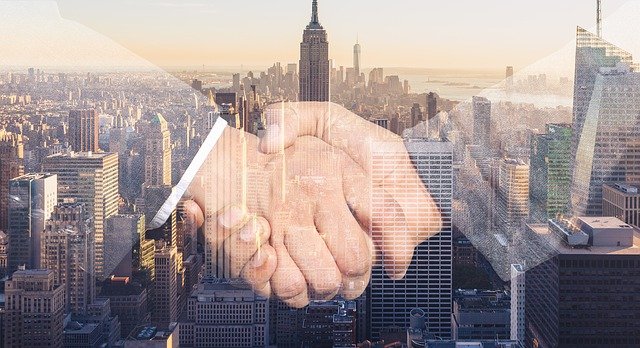 Our developer's availability is:
– on a daily contract basis;
– part-time contract;
– full-time contract;
---
Our Skills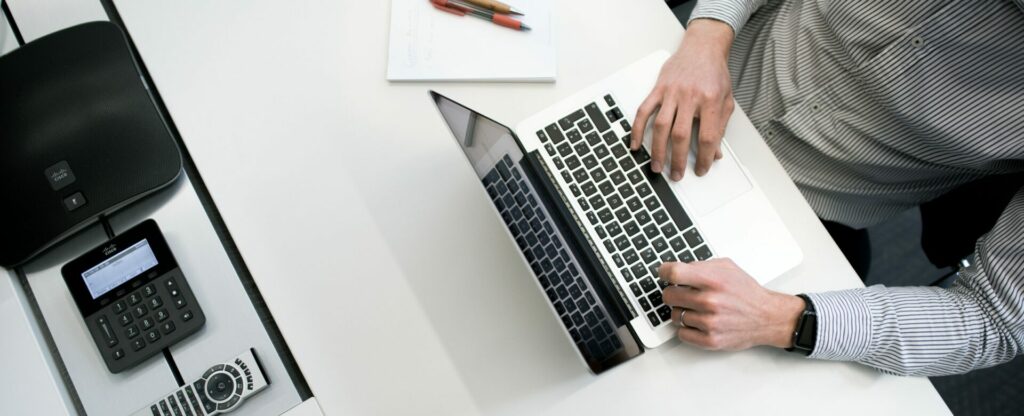 -Expertise in ROR, including a deep understanding of its conventions, features, and best practices.
-Strong knowledge and proficiency in the Ruby programming language.
-Familiarity with essential web development technologies such as HTML, CSS, and JavaScript.
-Competence in working with relational databases (e.g., PostgreSQL, MySQL) and understanding SQL for querying and manipulating data.
-Proficiency in using version control systems such as Git for collaborative development, code branching, merging, and resolving conflicts effectively.
-Ability to write automated tests (e.g., unit tests, integration tests) using frameworks like RSpec and to use debugging tools effectively.
-Familiarity with Agile development methodologies (e.g., Scrum, Kanban) and practices like sprint planning, daily stand-ups, and retrospectives.
-Strong analytical and problem-solving skills to identify and resolve technical issues efficiently.
-Excellent communication skills to effectively collaborate with team members, stakeholders, and clients.
-A growth mindset and a willingness to continuously learn and stay updated with the latest trends and advancements in ROR development.
---
Our Responsibilitie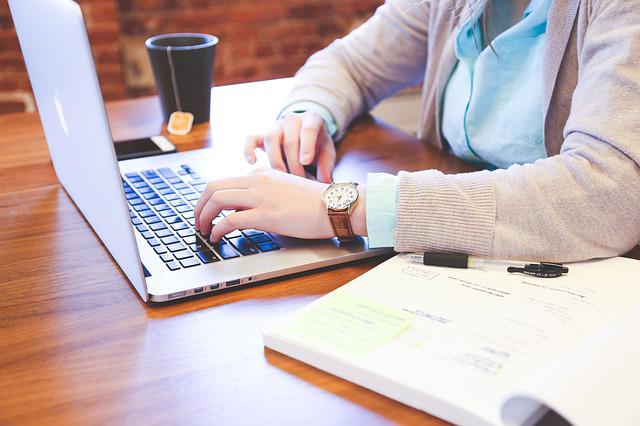 -Collaborating with stakeholders to understand project requirements, goals, and constraints. Defining the scope, timeline, and deliverables of the project.
-Architecting the ROR application, including database design, defining models, controllers, and views. Creating an efficient and scalable system structure.
-Writing clean, maintainable, and efficient Ruby code following best practices and coding standards. Implementing requested features and functionality.
-Conducting thorough unit tests, integration tests, and functional tests to ensure the reliability and quality of the application
-Identifying and resolving bottlenecks, optimizing code, database queries, and system resources to improve the performance and responsiveness of the application.
-Working closely with other team members, such as designers, front-end developers, and QA engineers.
-Addressing and resolving bugs, issues, and errors reported by users or identified through monitoring. Providing ongoing maintenance and support for the application, including applying security updates and patches.
-Keeping up-to-date with the latest ROR developments, frameworks, and best practices. Actively seeking opportunities to enhance skills, explore new technologies, and improve team efficiency.
-Documenting the system architecture, codebase, APIs, and any other relevant information to ensure future maintainability and knowledge sharing within the team.
Where are our RRuby on Rails developers based?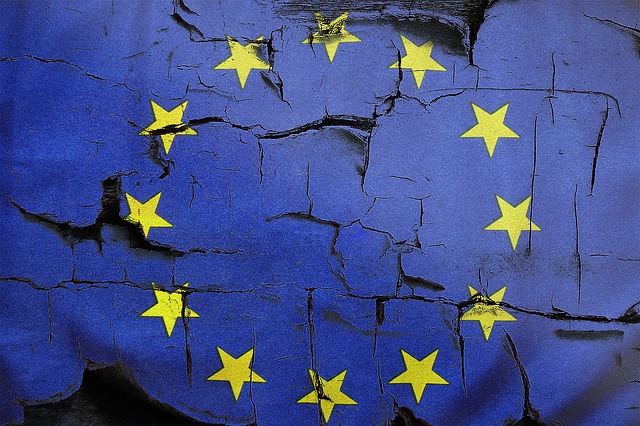 All our developers are based in the European Union (EU) space. They are available to work remotely, on-site or hybrid.
---
Contact us if you need to hire Ruby on Rails developers in Dublin, Ireland