Dublin, Ireland has emerged as a global tech hub in recent years, with many international companies setting up their operations in the city. As more businesses move their operations to the cloud, there is a growing demand for skilled AWS developers in Dublin. This is where Codertal, a leading IT staffing and consulting company, comes in. Codertal provides highly skilled AWS developers to companies in Dublin on a contract basis. With years of experience in the industry, Codertal has built a reputation for providing top-notch developers who are experts in their field.
---
Forms of collaboration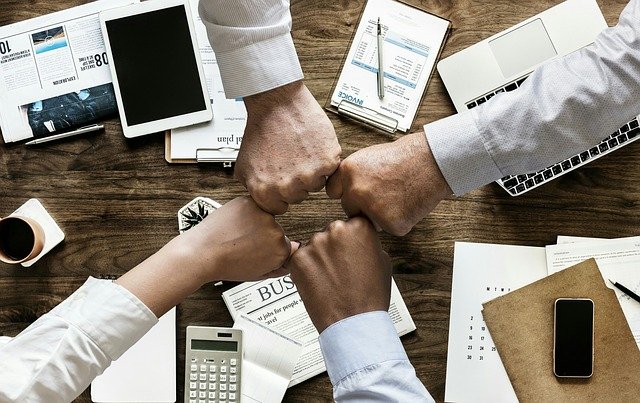 We are offering two forms of collaboration:
– You can outsource your project to us, and we will be taking care of the entire development process of your project;
– You can hire and integrate our AWS developers into your internal development team based on a daily rate;
---
Our availability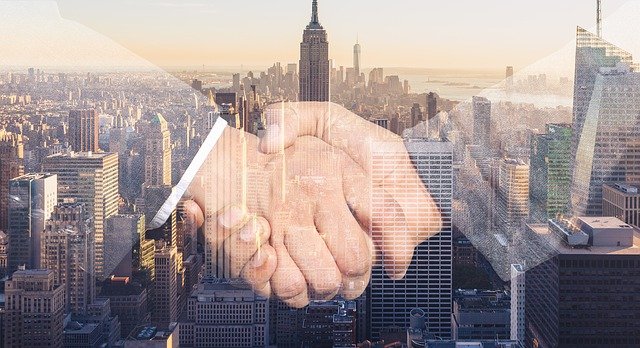 Our developer's availability is:
– on a daily contract basis;
– part-time contract;
– full-time contract;
---
Our Skills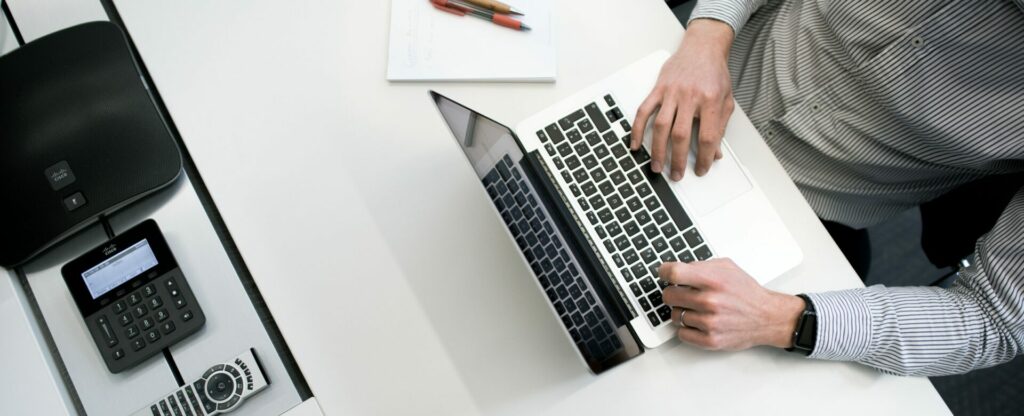 – Strong experience with AWS services such as EC2, S3, RDS, Lambda, IAM, CloudWatch, CloudTrail, etc.;
– Experience with infrastructure-as-code tools such as Terraform, CloudFormation or other similar tools;
– Strong experience with at least one programming language such as Python, Java, or Node.js;
– Understanding of networking, security, and storage concepts related to AWS;
– Experience with containerisation and orchestration using Docker and Kubernetes;
– Experience with serverless architecture;
– Strong problem-solving and analytical skills;
– Ability to work collaboratively in a team environment;
– Excellent communication and documentation skills.
---
Our Responsibilities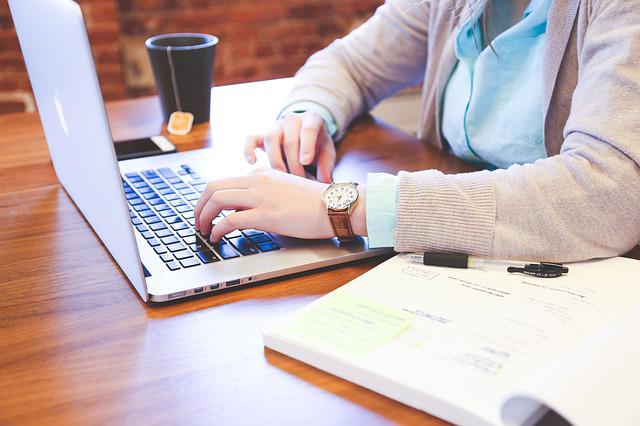 – Design, implement and maintain AWS infrastructure and services to support business needs;
– Develop and maintain automated infrastructure deployment and configuration tools using Terraform, CloudFormation or other similar tools
– Monitor and maintain the health, performance and security of AWS infrastructure;
– Collaborate with other teams to identify and solve technical challenges;
– Participate in code and design reviews;
– Develop and maintain documentation on infrastructure and processes.
---
Where are our AWS developers based?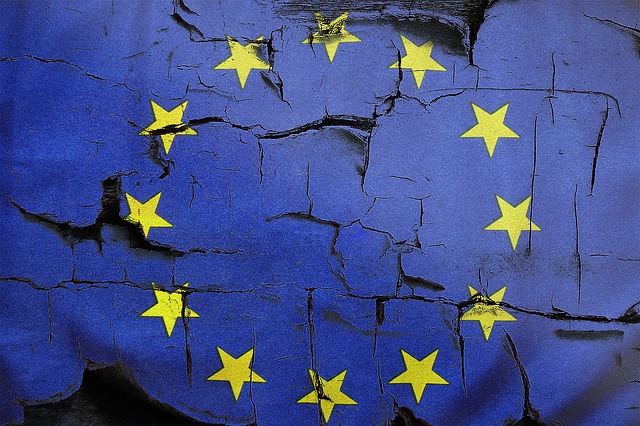 All our developers are based in the European Union (EU) space. They are available to work remotely, on-site or hybrid.
---
Contact us if you need to hire AWS developers in Dublin, Ireland