Do you need to hire Automation QA Engineers in Dublin, Ireland?
Dublin, Ireland is a thriving tech hub that is home to some of the world's biggest technology companies. With the rise of software development and technology-based businesses, the demand for Quality Assurance (QA) Automation Engineers in Dublin has significantly increased in recent years. QA Automation Engineers play a crucial role in ensuring that software products meet high standards of quality, reliability, and usability. They are responsible for designing, developing, and executing automated test scripts that detect and prevent defects in software applications.
Hiring QA Automation Engineers in Dublin can be a challenging task due to the competitive job market and the high demand for skilled professionals. However, companies like Codertal invest in building a strong QA teams and are more likely to produce high-quality software products that meet customer expectations and drive business growth. In this context, it is essential for us to attract and retain top talent by offering competitive salaries, benefits, and a supportive work environment. Additionally, we invest in ongoing training and development opportunities to help our QA Automation Engineers stay up-to-date with the latest trends and technologies in the field.
---
Forms of collaboration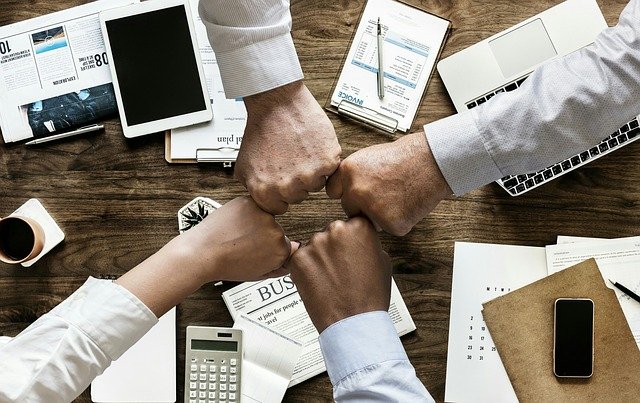 We are offering two forms of collaboration:
– You can outsource your project to us, and we will be taking care of the entire development process of your project;
– You can hire and integrate our Automation QA Engineers into your internal development team based on a daily rate;
---
Our availability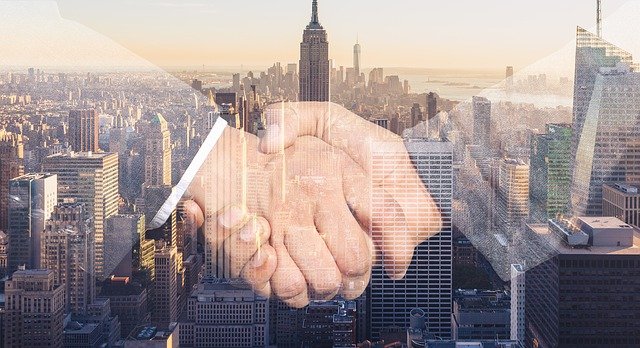 Our engineers' availability is:
– on a daily contract basis;
– part-time contract;
– full-time contract;
---
Our Skills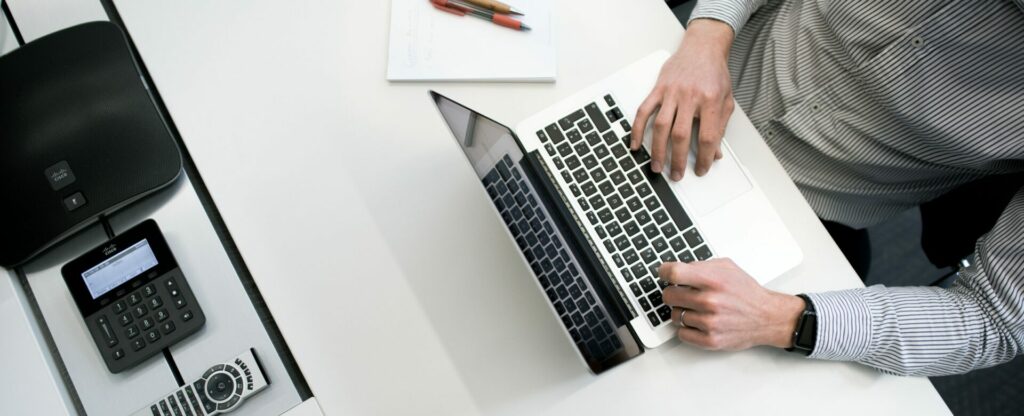 – Working experience with software testing, preparing test documentation;
– Proficiency in technical English;
– Strong programming skills in languages such as Java, Python, or JavaScript;
– Experience with automated testing tools such as Selenium, Appium, or TestComplete;
– Experience with CI/CD pipelines and tools such as Jenkins, Git, or TeamCity;
– Familiarity with agile development methodologies and testing practices;
– Excellent analytical, problem-solving, and communication skills;
– Ability to work independently and as part of a team
---
Our Responsibilities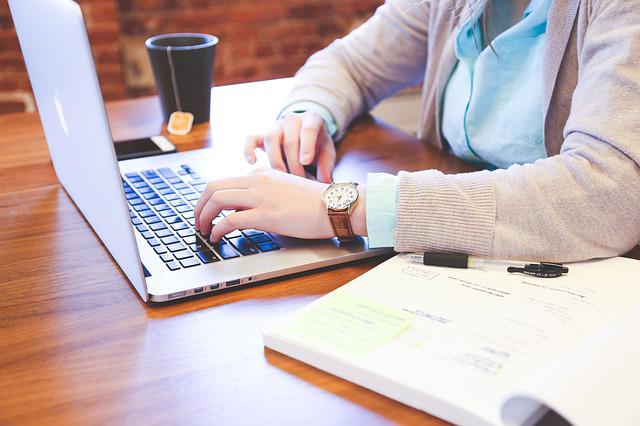 – Design, develop and maintain automated test suites and frameworks using industry standard tools;
– Write and maintain test scripts for functional, integration, regression, and performance testing;
– Develop and maintain automated test infrastructure to support continuous integration and delivery (CI/CD) pipelines;
– Identify and report defects and issues to development teams;
– Collaborate with developers and testers to ensure test coverage and quality;
– Participate in code reviews and contribute to the overall improvement of development processes;
– Stay up-to-date with the latest testing tools, trends, and methodologies;
– Communicate test results and progress to project stakeholders;
– Create and maintain documentation related to test automation;
---
Where are our Automation QA Engineers based?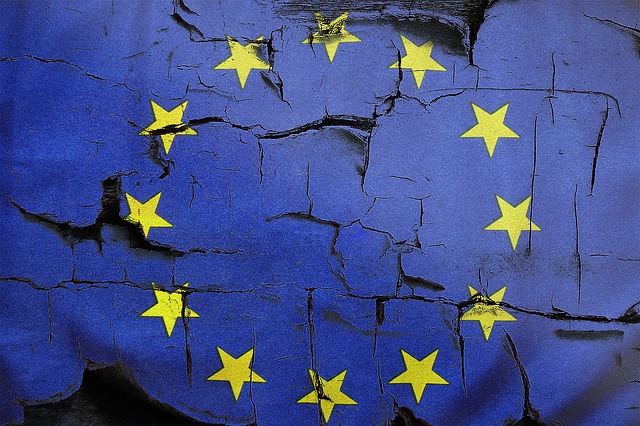 All our engineers are based in the European Union (EU) space. They are available to work remotely, on-site, or hybrid.
---
Contact us if you need to hire Automation QA Engineers in Dublin, Ireland